Energy Balancing, Moon Working, smudging, Sound Therapy, Candle Magick, Chakra Clearing, Intention Setting, Crystal Charging, Earthing, Manifesting & much more.
Crystal healing is a type of alternative therapy that involves using gemstones, crystals, minerals or rocks to bring balance to your life and mind. The healing benefits of crystals surround areas of mental wellbeing; including feelings of increased tranquility, positivity and focus, as well as enhanced immunity and pain relief.
Crystals are known to have individual special energies that affect different areas of your life, with their shape, color, and type.
Dried sage is burned as a way to heal, protect, increase wisdom, and boost defense against disease. Burning sage has been known to improve mood, remove bacteria from the air, relieve pain, improve intuition, repels insects, reduces free radical damage, reduces oxidative stress and may treat minor illnesses.
Smudging has long been used to connect to the spiritual realm or enhance intuition. For healers and laypeople in traditional cultures, burning sage is used to achieve a healing state — or to solve or reflect upon spiritual dilemmas.
Having the basic knowledge of colors and how they affect you will help with any energetic work you are doing.
Color Magick is the art of knowing each colors unique properties and using them to assist you in your efforts. There is a wide variety of ways to incorporate color into your magickal manifesting or energetic practice daily. There are colors associated with the elements and the days of the week. Each color has it's own healing or magical properties. Working with colors and knowing which days and times to burn a specific color of candle will enhance all of your work in each modality.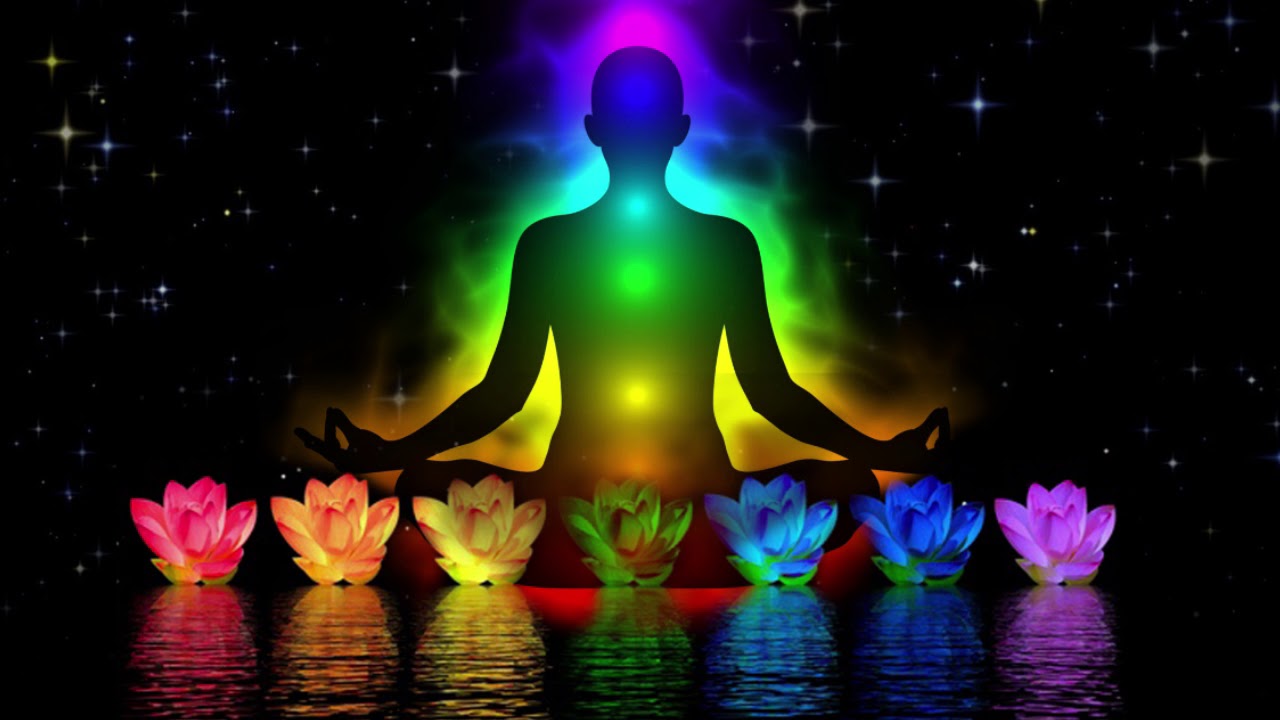 Chakra Balancing is a form of energy healing that focuses on channelling energy into the seven chakras. When we talk about treating chakras we are referring to treating your energetic body. The body is not only made up of the physical body, we have an energy that extends beyond our physical wellbeing. Chakra balancing is the process of bringing back the harmonious flow of energy across the entire chakra system. When our main seven chakras are open and balanced, energy can flow freely through our bodies and minds. When any of these energy centers are blocked, it leads to stagnation and can contribute to a variety of physical and spiritual ailments.
Is Sound Healing right for you!
A Sound Healing session can help clear energetic blockages and thus facilitate healing on a physical and mental level
.
Group sound bath sessions as well as individual sessions are available.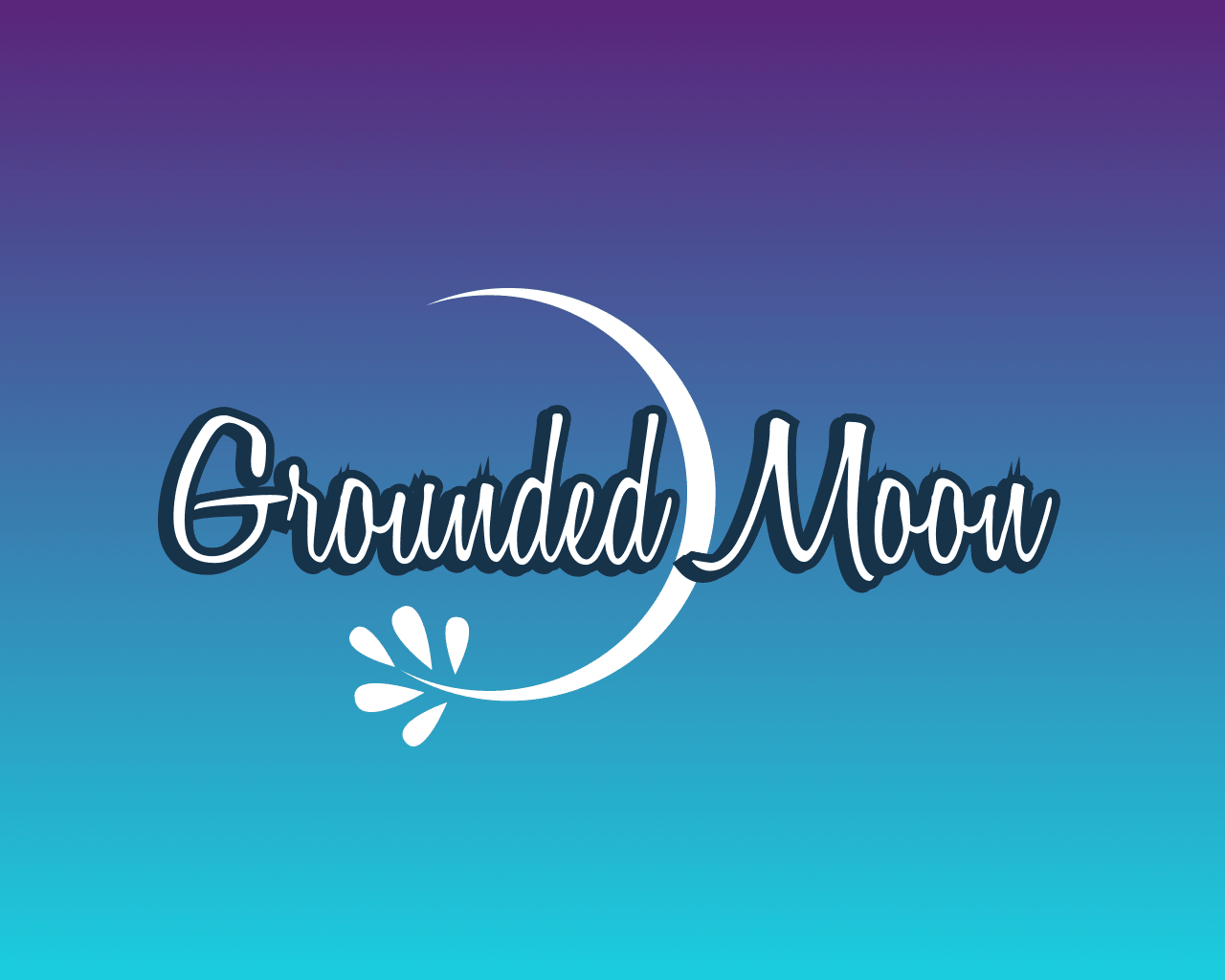 The video above gives a good explanation of what sound baths are and how they help to heal. Take a few minutes to watch.
First of all, I want to thank you for stopping by and looking at my site. This is a passion of mine that I now have the honor of sharing with others. I have been a resident of Wyoming for most of my adult life. Like many others, I moved away from the city of Rock Springs, but it always has a way of calling me back. Over the years, I have had the opportunity to travel to all parts of our country and it was during those travels that I became interested in all things healing and metaphysical. I have an affinity for crystals and rocks and can not go anywhere without returning to my vehicle with a new find. When you see me, I always have a crystal, mineral or gem on my person, in my purse, in my car, on my desk and even in all of my window sills. As I am introduced to different healing modalities, I dive all the way in and absorb as much knowledge as I can get my hands on. It is my time to share this knowledge and love with you.
Elements Integrative Wellness has graciously partnered with me on this journey and inside their entrance, right by the juice bar, there are crystals, rocks, minerals and other gemstones on display and for purchase. Each stone has a description card available with a photo of the stone so that you have it for reference long after your purchase. In addition to the crystals, I carry sage, candles, and a few other tools to assist you in your energy clearing and healing. Are you looking for a specific stone or are you wondering which stone is right for you? Feel free to reach out to me for help.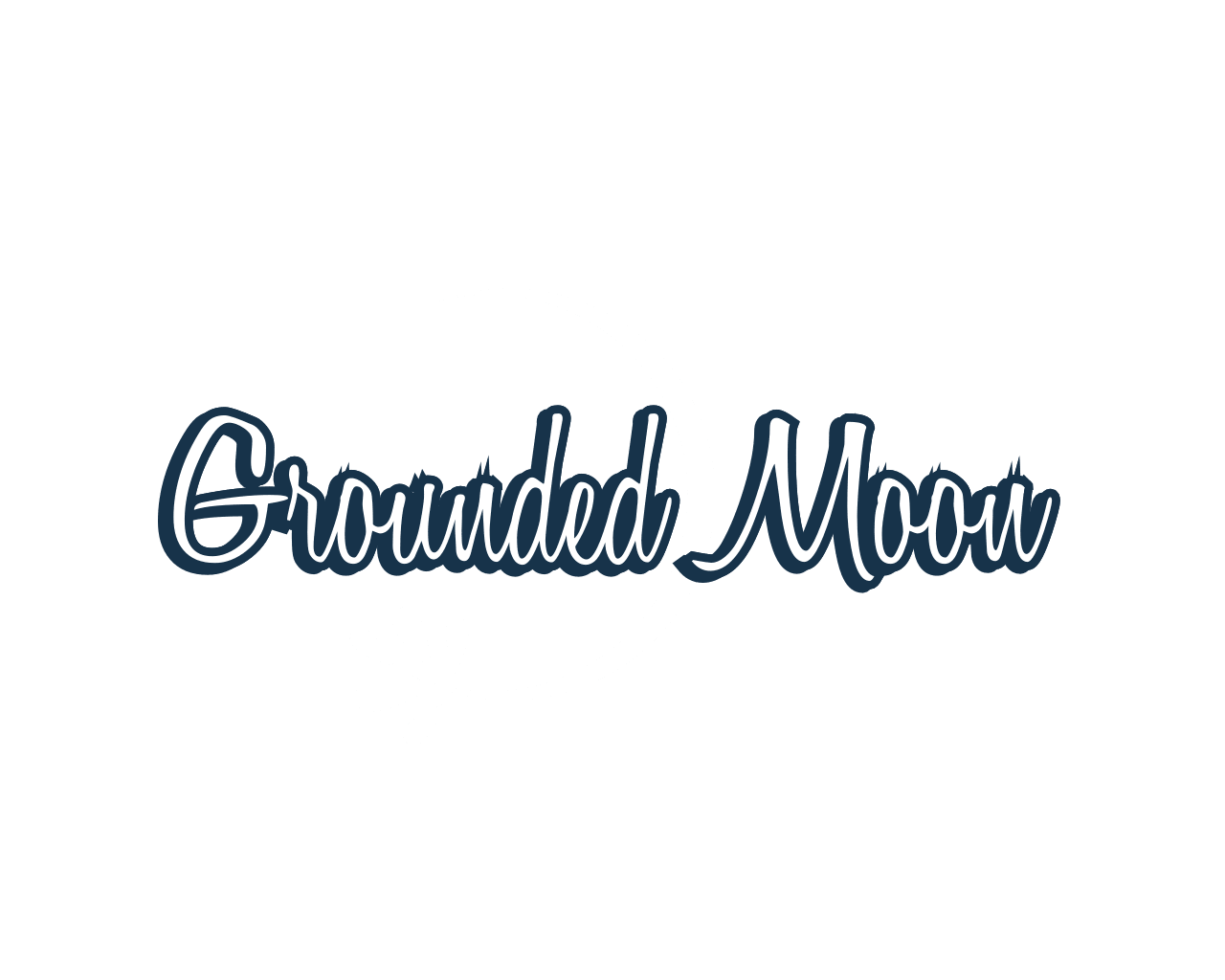 I will be conducting multiple workshops throughout the year. Some of the topics I will be covering are: What are crystals Which crystal do I use for what How can a crystal help me Using crystals with different modalities What is smudging and why do we do it The types of sage and smudging sticks Candles and their uses Color meanings All things Chakras Taking back your power Benefits of Earthing Cleansing your home and space How to set intentions Moon phases and how to work with them Any other topic that is of interest to the community. If you have a topic you would like covered, let me know and I willl get it incorporated into the schedule.